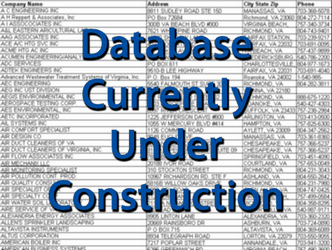 Homestake Core Archive Database
An inventory of core archived at the Sanford Underground Science and Engineering Laboratory in Lead, South Dakota, is being completed.  There are approximately 39,000 boxes of core that are part of the archive and more than 50,000 entries have been made thus far in the database.  The database will contain lithologic information about the core.  As additional information is developed or becomes available, the database will be expanded to include links to the geology of the former Homestake gold mine, rock geochemistry, and other related geologic maps. 
The core was donated to the South Dakota Science and Technology Authority by the Barrick Gold Corporation.  It is the intent of the Science and Technology Authority to make this core available for research purposes on site at the underground laboratory.